Buy 100% Online
Yark QuickBuy is the only true fully online car-buying experience. Shop the way you want to shop. Buy your next vehicle 100% online, complete it in under 20 minutes and have it delivered to your home for the ultimate purchase experience!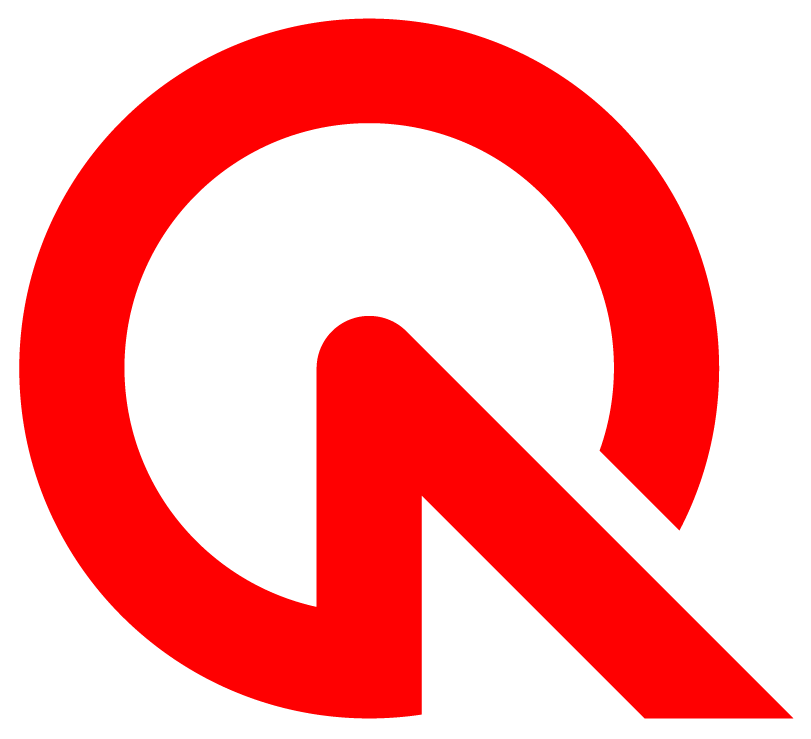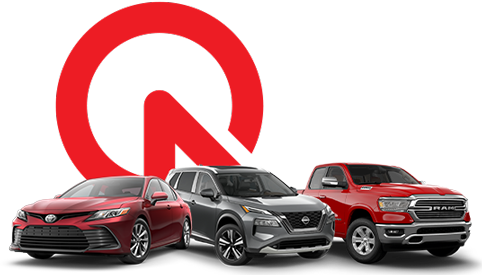 The Yark QuickBuy Way
Your experience is our top priority and buying a car should be fast, easy and stress free. Yark QuickBuy is one of the first truly online car-buying experiences that allows you to purchase a vehicle with or without a trade, get financed, add protection, and schedule pick-up or delivery, all from the comfort of your home in under 20 minutes. It also includes:
5 day 500 mile money back guarantee
3-month, 3,000-mile Limited warranty
Pickup or delivery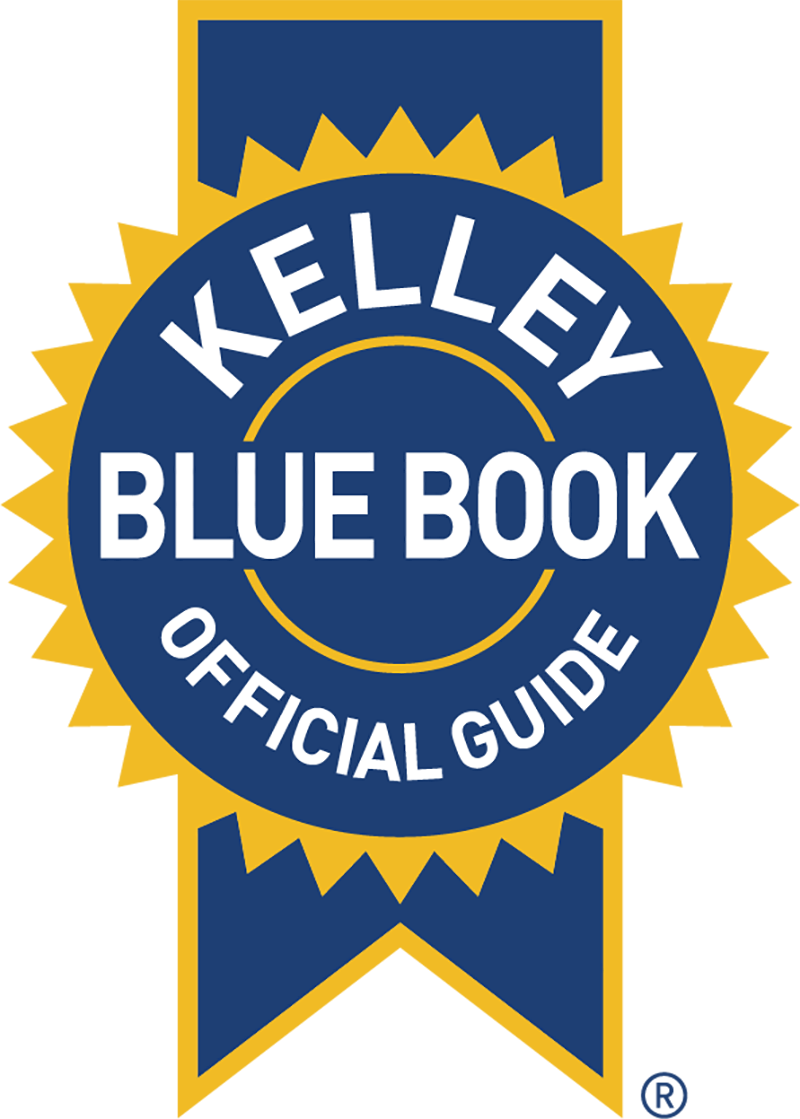 KBB Instant Cash Offer
You can get your instant cash offer in the QuickBuy 100% online purchase workflow
QuickBuy Vehicles
-OR-
Shopping for Your Next Used Vehicle from Home
Our professionals are here to make your automotive shopping process easier. Customers throughout the area can utilize the Yark QuickBuy process to handle every step of their purchase from home. We use secured tools and forms that will keep your information secure so that you can truly enjoy your experience.
Financing Online
After you find the right model for your needs, you can get your financial process started from the comfort of your home. Our easy-to-use finance application is just about the same form you would find at our dealership. Customers simply need to enter their personal information and answer a handful of questions before getting started.
Delivering Your Car
Once all is said and done, we will get to work securing your new car or SUV. We can schedule a time for you to pick up your model at our dealership, or we can even bring it to your home. This means that you never need to leave your home to gain a stunning pre-owned model. Simply inform our professionals that you would rather have us deliver your car when it is ready.
A Range of Coverages
There are so many benefits to enjoy when choosing the Yark QuickBuy process. The first is a five-day or 500-mile money-back guarantee. This replaces the test drive so that you can feel the quality of your car or SUV before you fully commit. If you don't enjoy your choice simply return it to our dealership.
Another excellent coverage available with this financial process is a three-month or 3,000-mile limited warranty. This coverage gives you more peace of mind throughout owning your new car, truck, or SUV. This is just the cherry on top of an already comprehensive experience.
Trading in Your Current Ride
Many shoppers are looking to sell their cars before buying a new one. If that's you, we can help you with this process throughout the Yark QuickBuy experience. Our digital trade-in form is powered by Kelley Blue Book so that you get a truly fair price. If you are ok with the trade-in value, bring your car or SUV to our dealership in Toledo to sell it. We are always looking for used models and will happily inspect any brand you may have.
Start Your Yark QuickBuy Today
We encourage any modern shopper near Sylvania to experience this new shopping process soon. Our team is always available to answer questions or concerns you may have. Simply contact one of these professionals during standard business days. You will not be disappointed with the Yark QuickBuy process and all the benefits it brings to the table.