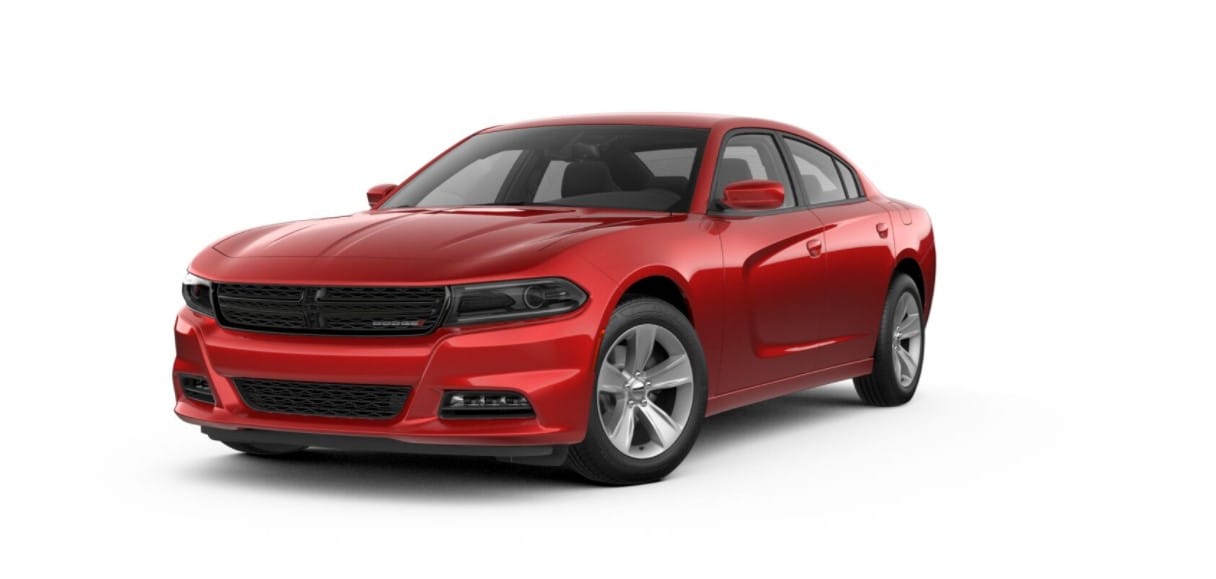 Dodge Charger has once again been named as one of Strategic Vision's "Most Loved Vehicle in America" in the full-size vehicle category. The most powerful and fastest sedan in the world has now been given the title for four years in a row.
The "Most Loved Vehicles in America" awardees are determined by measuring the positive experiences of new car owners and how their responses affect the sales, loyalty and advocacy of the vehicle. Strategic Vision awards the said title by using the Customer Love Index™ (CLI) to measure owner's love for their vehicles in 120 aspects of ownership experience. It surveyed more than 34,000 new car buyers after 90 days of ownership and have them scale the different features of their vehicles from 1 (I Hate It) to 7 (I Love It) while 4 represents a Satisfactory rating.
Dodge Charger is now a four-peat recipient of the "Most Loves Vehicles in America" and it rightfully deserved to be named so. The Dodge Charger vehicle line-up provides the best driver experience with its high-performance, comfort, design, engineering and safety. Strategic Vision Senior VP Christopher Chaney said, "Dodge Charger exemplifies the energy, design, performance and quality cues that exemplify passion. This is what the 'Most Loved Vehicle' award represents, and why Charger is the segment leader."
One of the Dodge Charger models, the 2018 Dodge Charger SRT Hellcat, is the fastest and most powerful sedan in the world. It is equipped by a 6.2-liter supercharged OVH V8 Engine, which produces 707 horsepower and 650 lb.-ft. of torque on an eight-speed automatic transmission.
If you want to test drive any of the new 2018 Dodge Charger models, call us at Yark Chrysler Jeep Dodge Ram. Our dealership has the best inventory of Dodge Charger models for sale in Toledo, OH and nearby cities. Contact Yark Chrysler Jeep Dodge Ram and drive one of the "Most Loved Vehicles in America" awardees now.