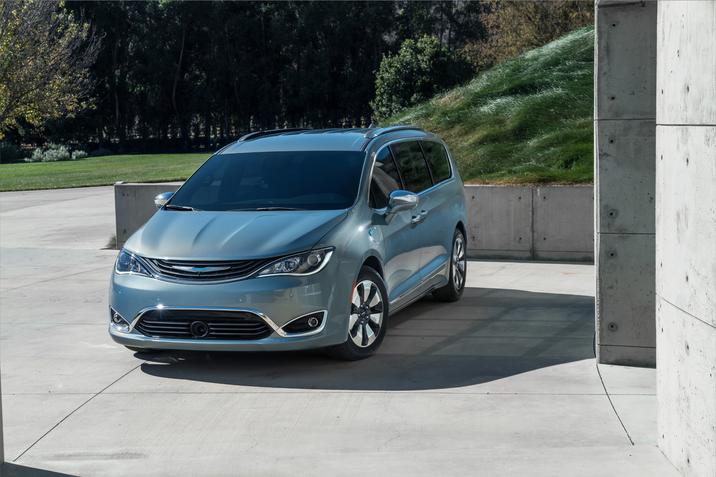 Just as the new 2017 Chrysler Pacifica hits showroom floors, there's news that Google will be working with Chrysler to implement their self-driving technology into the 2017 Chrysler Pacifica Hybrid minivan. As you may know, Google has been testing their self-driving technology in numerous vehicles for a few years now, but the collaboration will have a significant impact on the automotive industry. The
2017 Chrysler Pacifica
and Google are perfect partners thanks to the new and innovative technologies that each has to offer.
Come see the 2017 Chrysler Pacifica in Toledo, OH


The 2017 Chrysler Pacifica is an all-new minivan with a sleek and elegant design. This luxurious minivan packs quite a few nifty gadgets that make it an outstanding value for your family. With spacious seating for eight passengers, the Chrysler Pacifica gives minivans a whole new meaning. Inside, you'll find advanced technology that most minivans don't even offer, like hands-free sliding doors and liftgate, Stow 'N Go® seating, Stow 'N Vac™ built-in vacuum and available hybrid performance.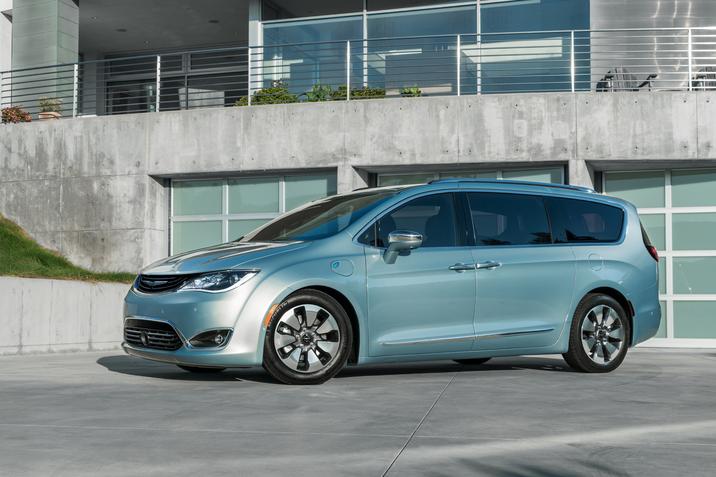 The 2017 Chrysler Pacifica Hybrid


The 2017 Chrysler Pacifica Hybrid is the first of its kind. That's right! You can get hybrid efficiency with the convenience of a minivan. Under the hood of the 2017 Chrysler Pacifica Hybrid is a gasoline Pentastar® V6 engine that's similar to the engine in standard 2017 Pacifica minivans, but instead it's paired with an electric motor to boost efficiency. The Pacifica Hybrid has a 30-mile EV range so commuting around town is cleaner and more efficient.


This FCA project with Google's self-driving car program can change the way we see the future of driving. As Google conducts testing of its self-driving technology in the 2017 Chrysler Pacifica Hybrid, we'll see greener fields and clearer skies for a better tomorrow.