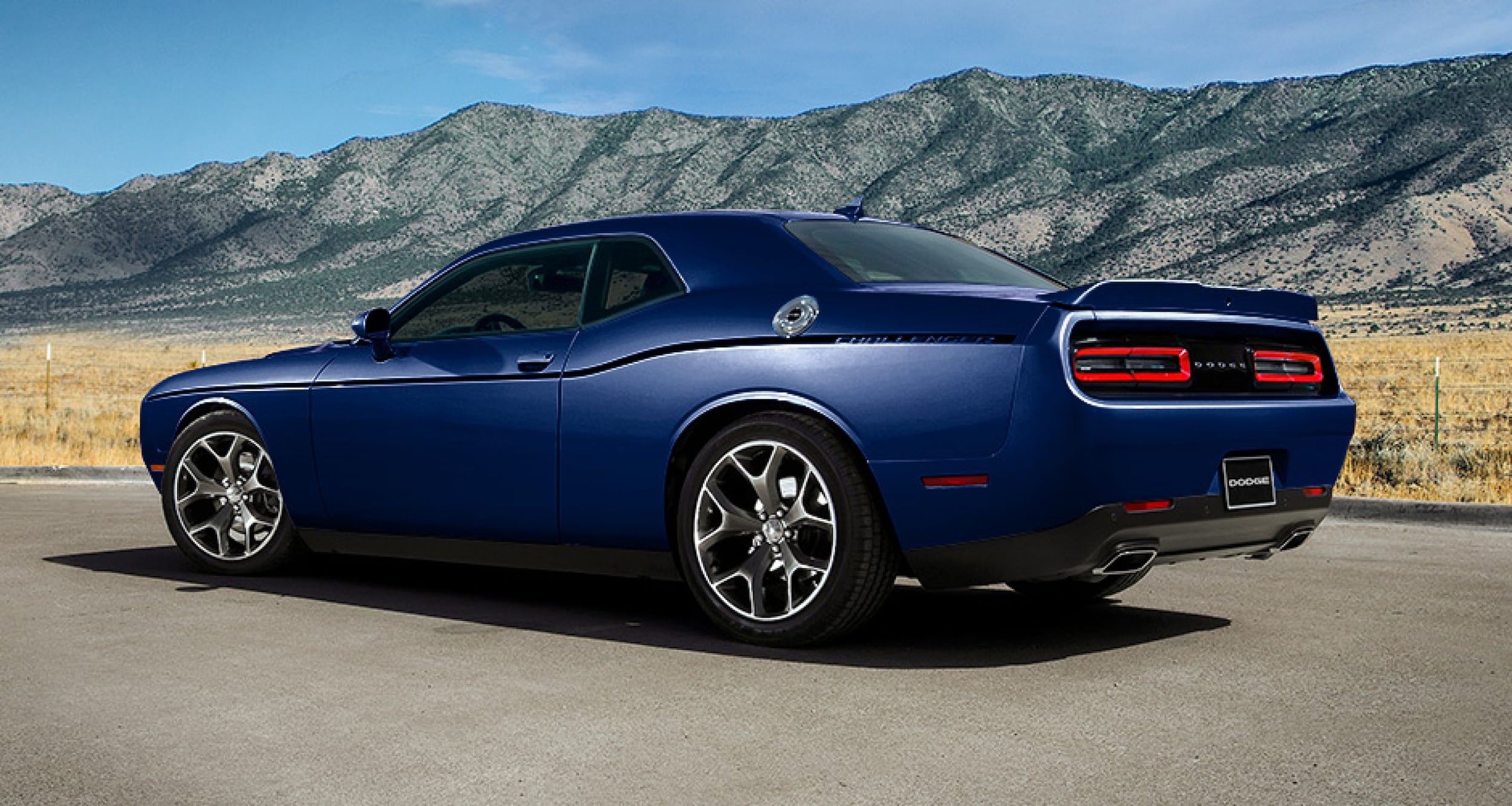 For the fifth time, the Dodge Challenger has achieved the accolade of a "Five-Star" rating for overall safety, making it one of the safest cars on the market according to the National Highway Traffic Safety Administration. Rigorous testing and evaluation was employed to check out the more than 70 available safety and security features in the 2017 Dodge Challenger and once again, the hugely popular all-American muscle car.
2017 Dodge Challenger Excels on all Aspects of Safety and Security
According to the results of NHTSA's side-impact tests, the Dodge Challenger's high-strength steel structure contributed strongly to its "Five-Star" rating. The model also includes an array of security and safety features that include blind-spot monitoring, forward collision warning and rear cross path detection.
The win proves that the latest model of the perennially popular Dodge Challenger is more than just a great-looking ride and reflects Fiat-Chrysler Automotive's commitment to delivering exceptional safety technology across the board. Almost 60% of the 2017 Dodge Challenger's structure consists of the high-strength steel the NHTSA scored so highly at the recent automotive industry event.
The 2017 Dodge Challenger received extra points for its supplementary restraint systems and driver and front passenger side air bags, which are fitted as standard across all trim levels. There also are front and rear side curtain air bags for maximum safety in the event of collision. The confidence inspiring safety features of the Dodge Challenger make it an extra-special ride.
See why the 2017 Dodge Challenger got a 'Five-Star' Rating at Yark Chrysler Jeep Dodge Ram
Come down to our showroom to see and test drive the brand-new, award-winning 2017 Dodge Challenger and show you the features that gave this fantastic car a "Five-Star" safety rating. Then you can see for yourself what an experience driving the quintessential all-American classic and test drive a 2017 Dodge Challenger on your own! You'll see why this car consistently tops the charts in all categories, making it an outstanding choice of car in its class. If you're looking for a Dodge Challenger for sale in Toledo, OH, give us a call or come see us and we'll be more than happy to help you!